Our Portfolio
Check out our best projects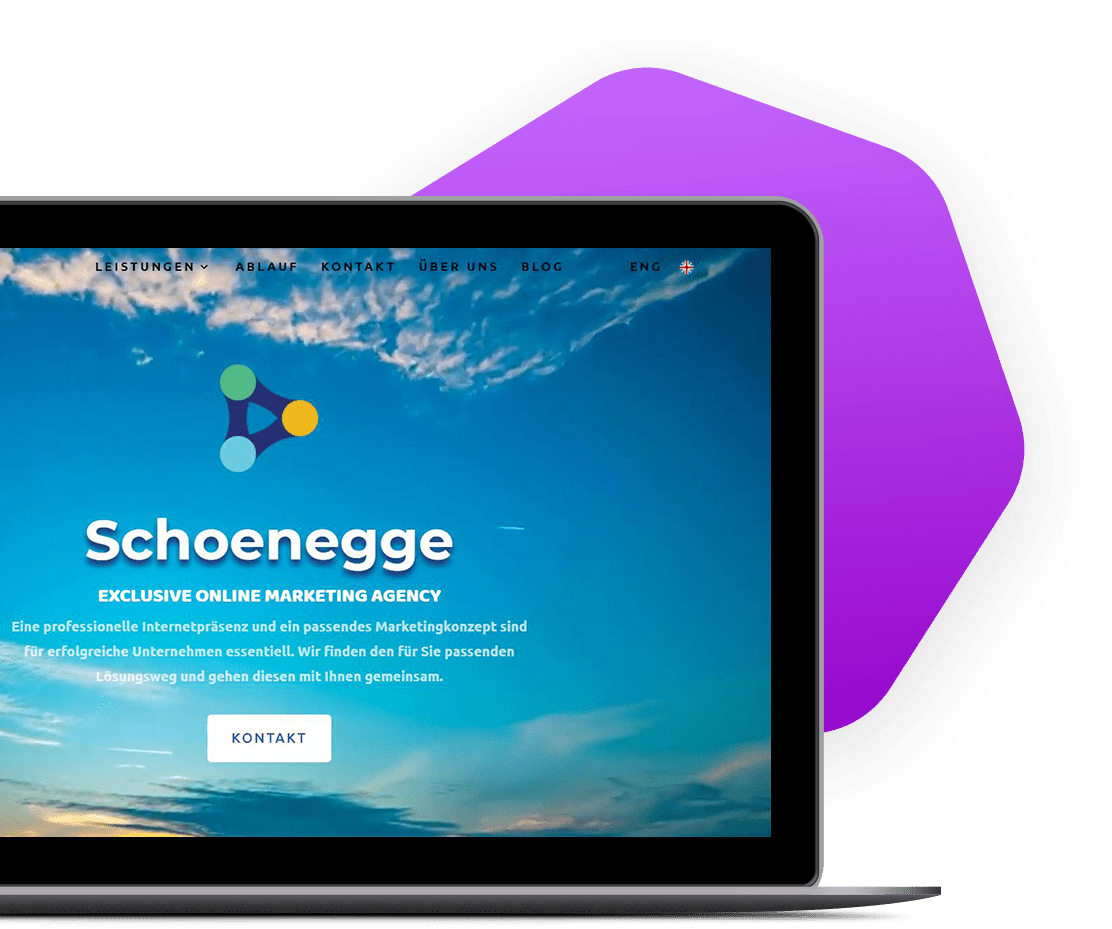 Schoenegge.io
As an independent Online Marketing Agency, we have the opportunity to pick our clients carefully. We support social and sustainable projects where we see added value for the community and environment.
Our Strategy
Our clients seek an individual/custom website with a suitable Content Management System – or CMS. After creating the website we focus on increasing its online reach. We succeed by:
applying the latest technologies
using knowledge from digital marketing experts
utilizing usability studies and applying results
providing low cost due to advanced technology and efficient structure
donating 25% of proceeds to sustainable and humanitarian projects
Proven Results
It is important to us, that the changes and improvements we provide are measurable. That is why, when working on a new project, we initially create a Key Performance Indicator – or KPI Report.  We track and update these monthly, in order to see tangible improvements and adjust our strategy accordingly. The KPI Reports include in average 35 KPIs, but can be subject to change depending on specific goals to achieve within each project. The following is an example of the difference just 3 months with us can make.
Ringschmiede.Berlin
A website dedicated to creative freedom pertaining to self-forged rings. Book a workshop for yourself and a loved one to create your own wedding rings, promise rings, etc.
Fairtrade, recycling and upcycling: all possibilities with Ringschmiede.Berlin, in order to help forge your way to an envionmentally friendly future.  
EMS-Yacht
A platform focused on providing sustainable European marine spare parts for mega-yachts, operating out of Hamburg, Germany. 
As of 2018, EMS has been delivering deep market knowledge, quality service, and supreme technical know-how on all things marine equipment.
Umfinanzierung.Berlin
A website created for Allianz Berlin which aids its users in obtaining credit and refinancing options and information. Allianz can determine offers pertaining to credits with the use of a user-friendly finance calculator, as well as interesting articles on various topics.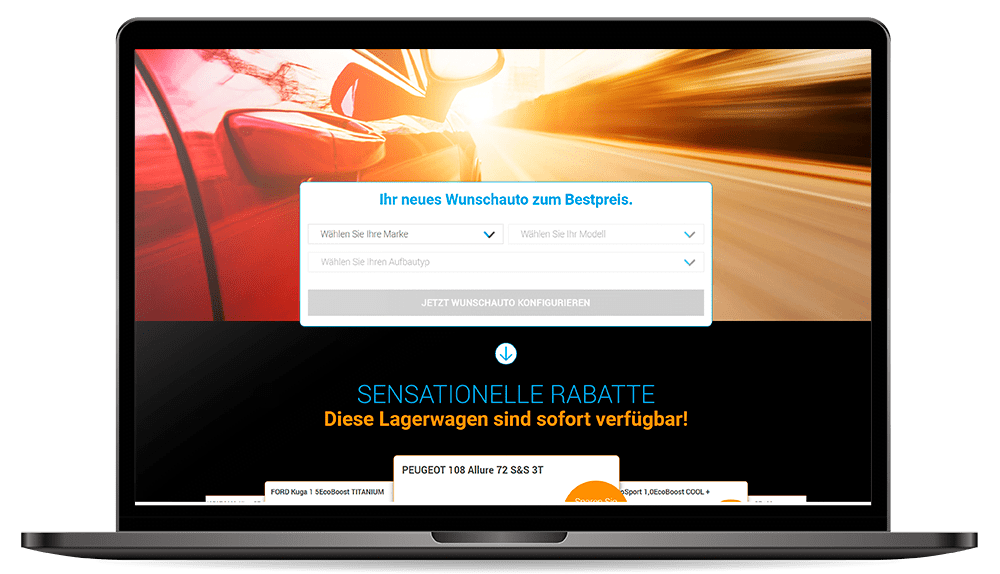 Carneoo
Carneoo makes it possible to purchase vehicles for low rates, in a safe and efficient way. Configure your dream car with the use of the Carneoo Configurator, compare prices and decide on your own contract terms. Advisors are there to guide your expereince, provide valuable insight and communication between you and the dealership as well as ensure excellent customer support until your new car is in your driveway. 
Behind Closed Doors
An exclusive online concert hall community project provided by the artists of Berlin. With the use of platforms like Vimeo and Bandcamp, you can now be part of a virtual experience with all the fuss and excitement of a concert, without ever having to leave the house in times of strict regulations. 
With Behind Closed Doors, your seats are always of the main stage variety. 
Seifenmeister
Since 2006, Seifenmeister has been creating a wide array of soap and soap-related products in the rural Mecklenburg, Vorpommern, Germany. With the use of regional ingredients and sustainable manufacturing techniques, Seifenmeister has managed to create gentle, natural products of only the highest quality.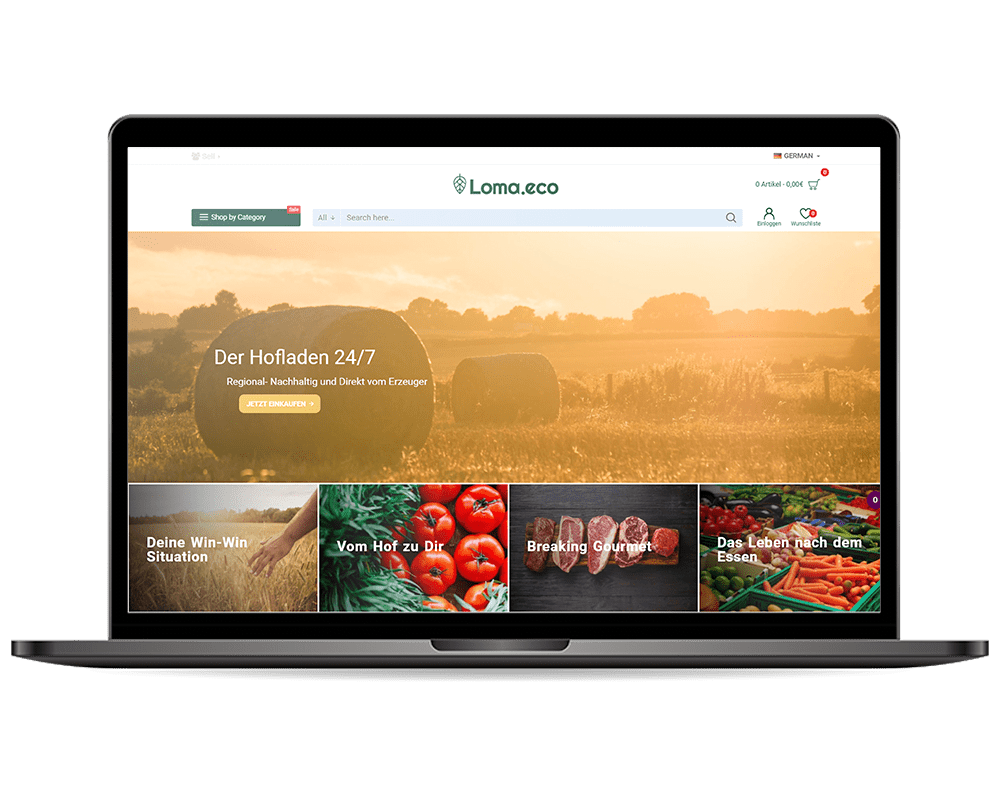 Loma.eco
An online marketplace for local, sustainable goods from regions all over Germany, Loma.eco selects its suppliers carefully, so as to make it easy to choose from a wide variety of food, beverages, accessories, gifts, drugstore items and more, all through one site – in an environmentally friendly way.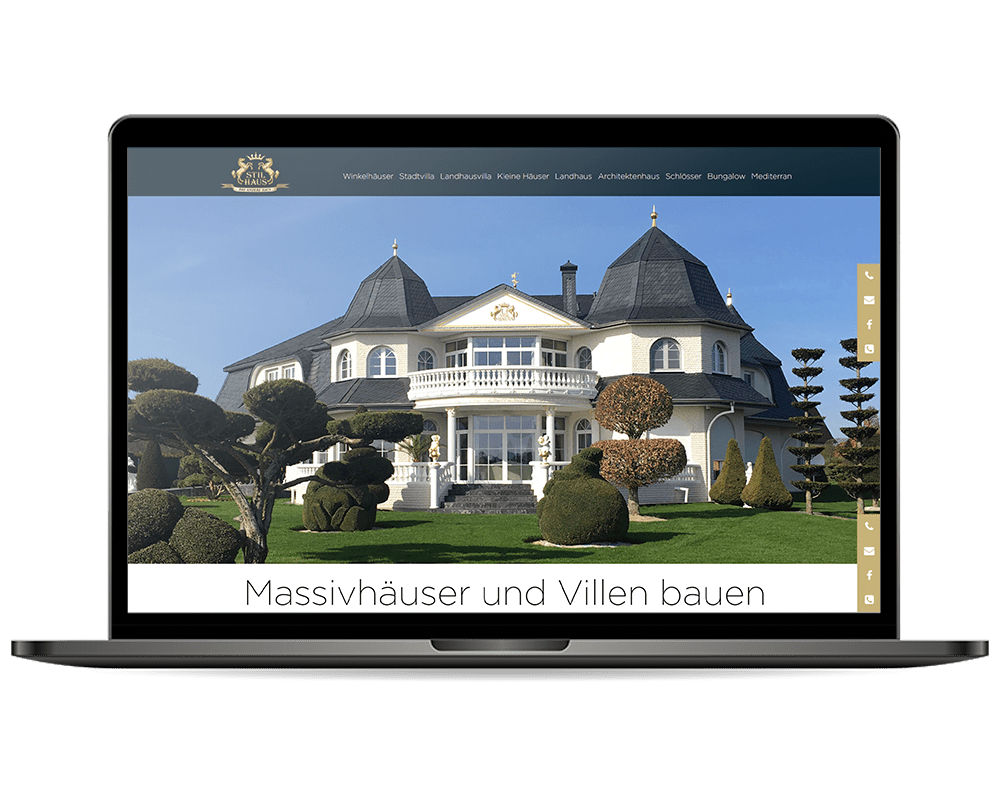 Stilhaus
Plan and build your dream villa, bungalow or castle with Stilhaus based in Berlin, Germany. Smaller options are available as well.
Find out more about financing options, and follow Stilhaus on social media for exclusive updates on your future home.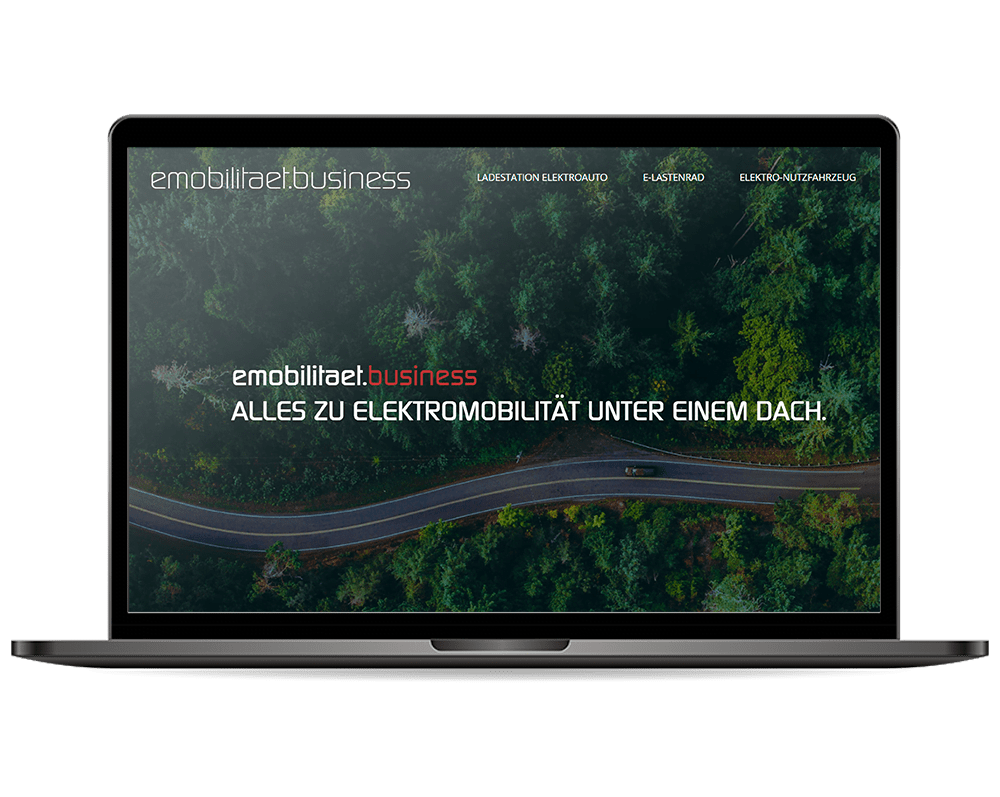 Emobilitaet.Business
This online electromobility based marketplace provides innovative solutions to creating an environmentally friendly future. With information and products ranging from charging solutions to sustainable vehicles, and many others, Emobilitaet.Business' suppliers contribute to minimize our carbon footprint on a maximizing level.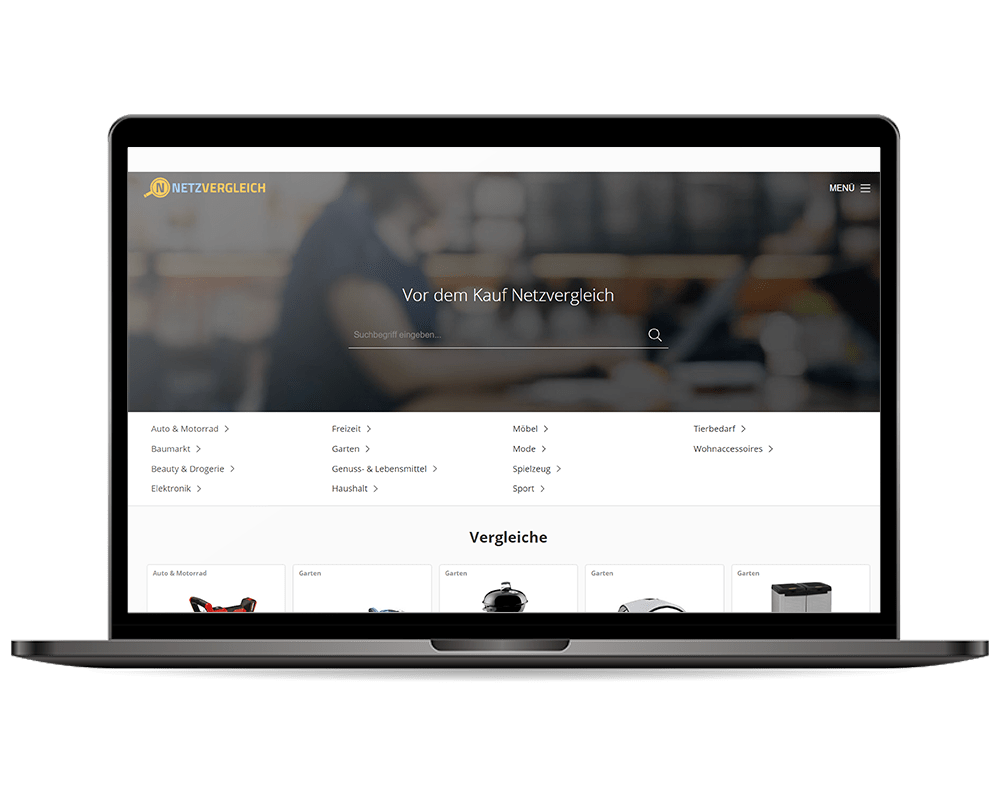 Netzvergleiche
A comparison platform for all your needs ranging from clothing, furniture and household items, all the way through vehicles, electronics, pet accessories and much more.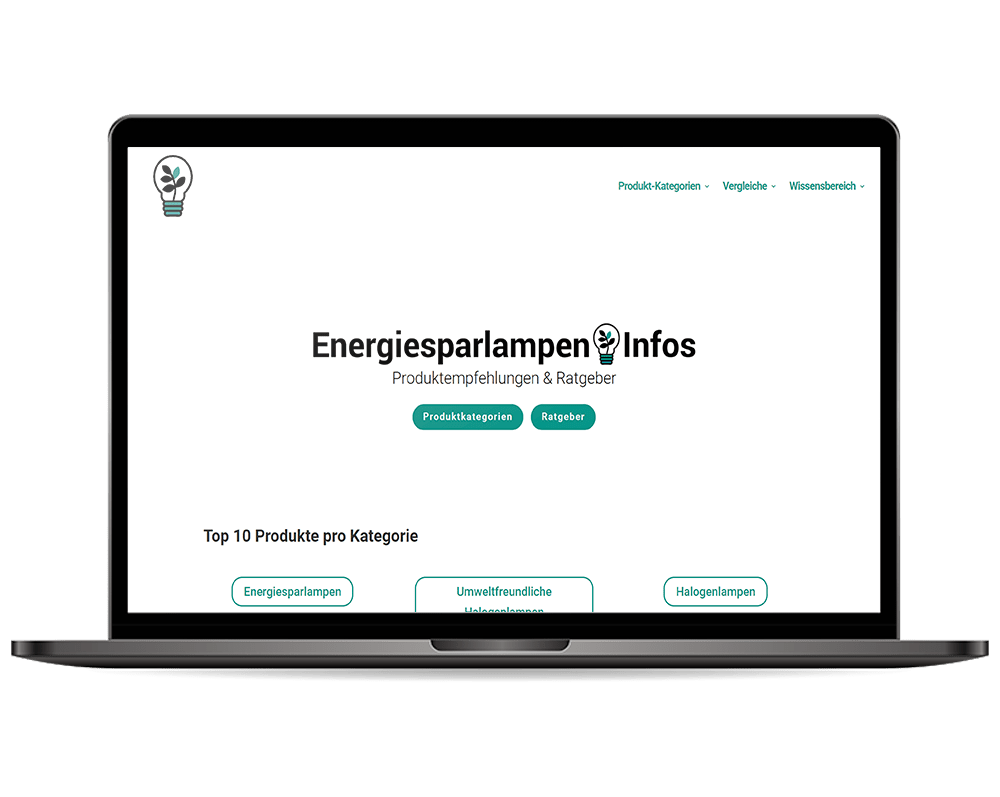 Energiesparlampen
This site focuses on supporting its users in making a positive impact on the planet – one lightbulb at a time. Energiesparlampen features articles containing useful information about responsible lighting alternatives, comparisons between energy saving products, and more. 
You can also buy products directly, ranging from LED and UV lighting, through WiFi and hallogen lights, and just about everything in between.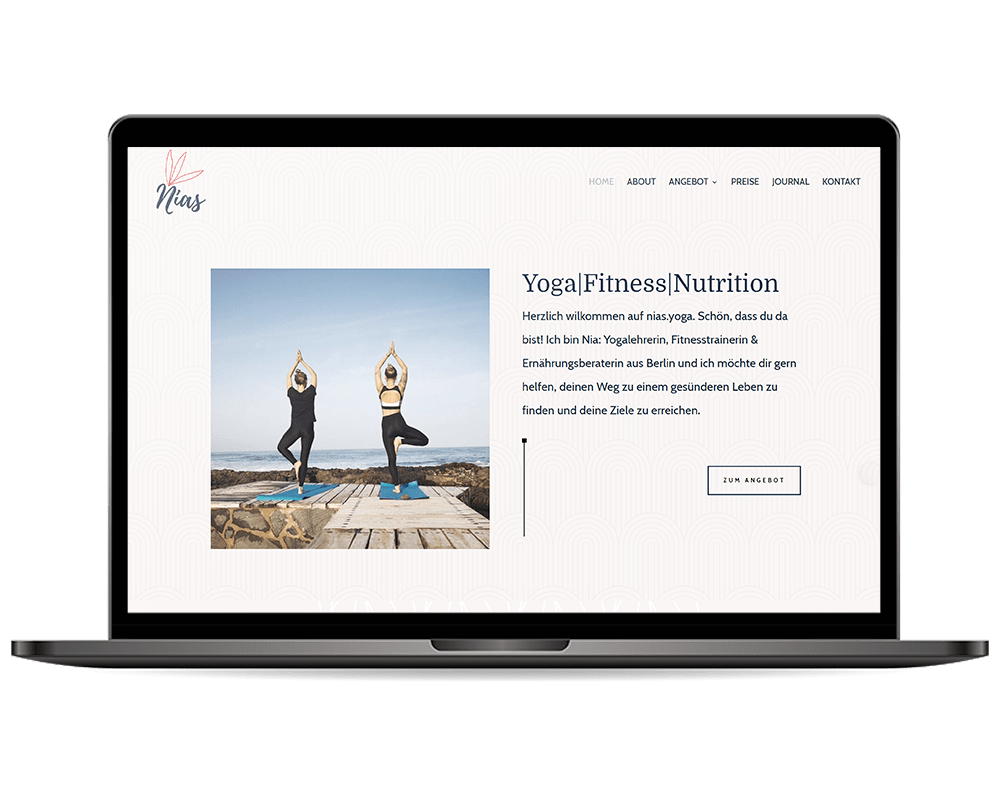 Nias.Yoga
A website based around yoga, fitness and nutrition. Nia is a certified yoga teacher, who specializes in Hatha-Yoga and provides classes featuring elements of the Vinyasa Flow. She improves her clients' lives by focusing on the mental and physical conditions of her students.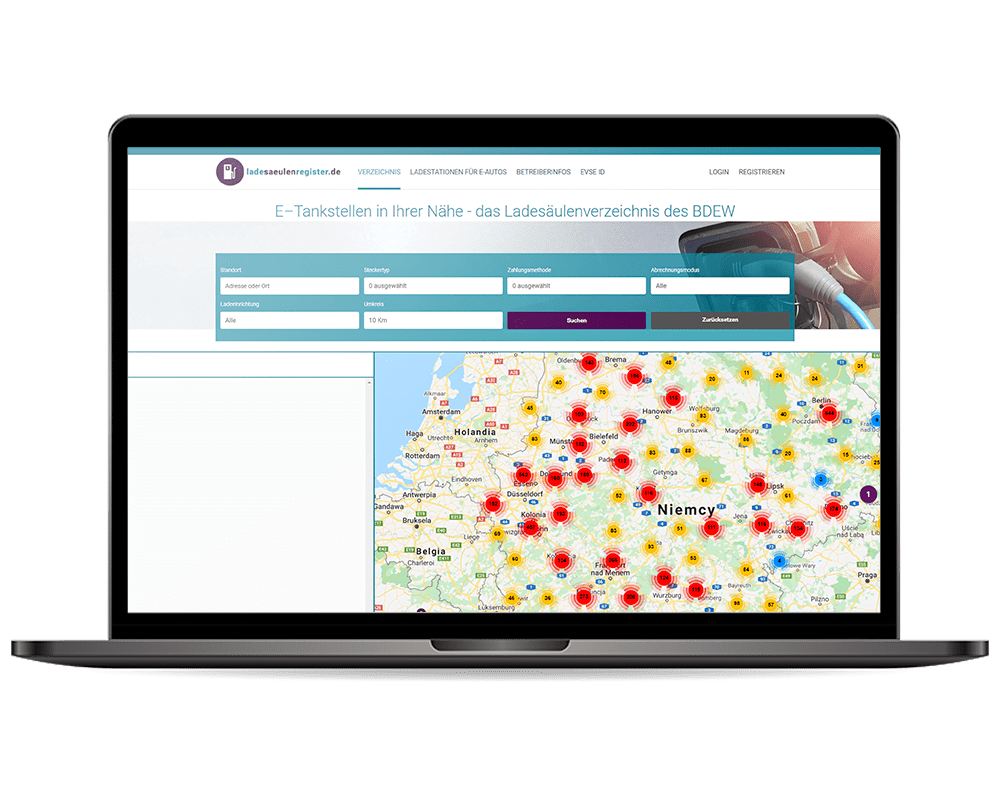 Ladesaeulenregister
Information pertaining to charging stations for electric vehicles and their locations. Virtual assistants provide consultation on the planning of charging infrastructure, installation services as well as offers – non-binding and free.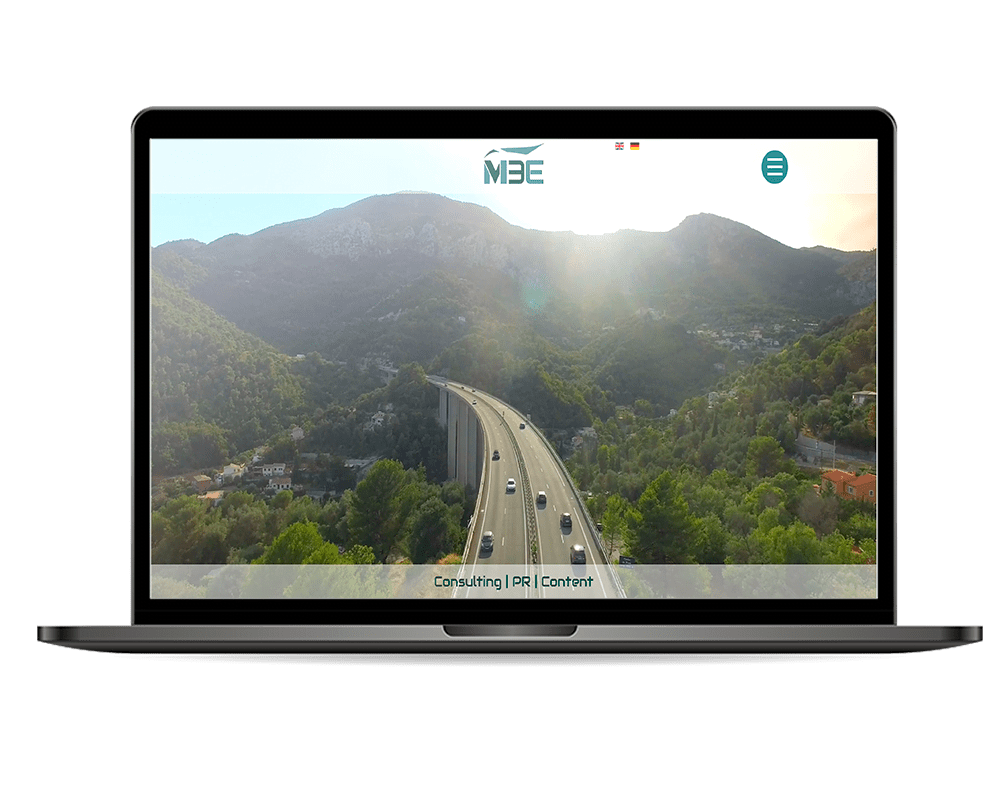 M3E GmbH
A full service agency based in Berlin, Germany, for electromobility and alternative technologies covering everything from providing information to communication, strategy and implementation.
M3E GmbH helps clients do their part in reducing our carbon footprint and become environmentally conscious through consultation, public relations as well as content services.
ElPajarito
A blog featuring various posts surrounding the adventures of a couple of friends in Mexico. Despite raw, humble beginnings, a global pandemic and shortages of all kinds, they make the best out of any situation. Follow their journey vicariously through them.