Our Portfolio
Check out our best projects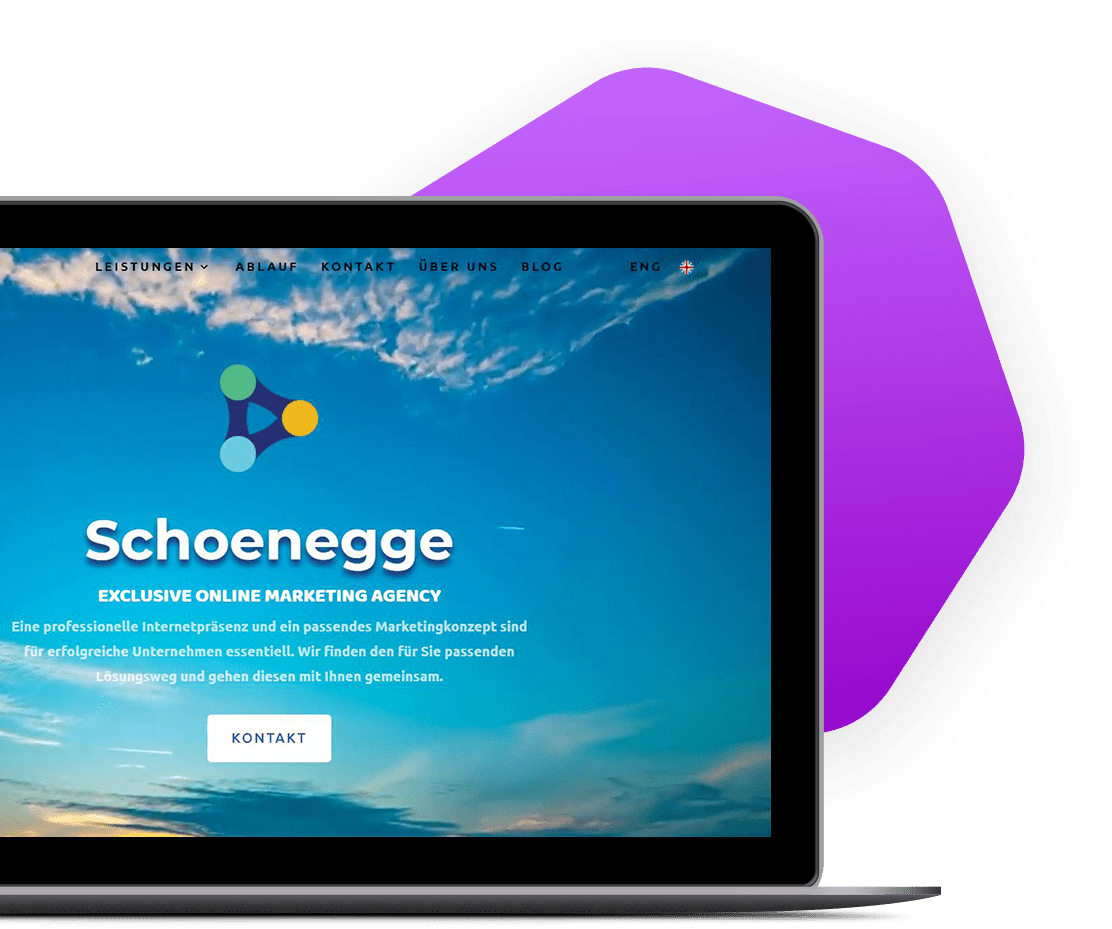 Schoenegge.io
As a exclusiv Online Marketing agency we handpick our clients carefully. We support social and sustainable projects where we see added value for the community and environment.
The Strategy
Our clients seek always a individual/custom website with an suitable CMS. This is what we provide. After creating the website we increase the online reach of it.
applying newest website technologies
using knowledge from global online marketing experts
doing usability studies and applying results
low cost due to advanced technology and efficient structure
donating 25% of our gains to sustainable and humanitarian projects
Proven Results
It is important to us, that our improvements are measurable. That is why one of the first things we do when getting to a new projects is to create a report whit the most important KPIs. Those we track monthly, so we can see the improvements we have done in numbers and adjust accordingly. Those reports include in average 35 KPIs. The improvements of some KPIs we have achieved with one of the following projects in 3 months.
Our Most Successful Projects
EMS Yachts
We build this SEO focused platform for this sutainable yacht spare parts company from Hamburg. Thousands of special products from hundreds of brands can be found here. It has been created to fit the needs of people working an yachts to find the necessary replacement parts easily.
CMS: custom
Behind Closed Doors
Is a online concert hall which we build from scratch for artist from Berlin. Videos can be displayed from vimeo account and can be bought as well from vimeo and bandcamp.
CMS: custom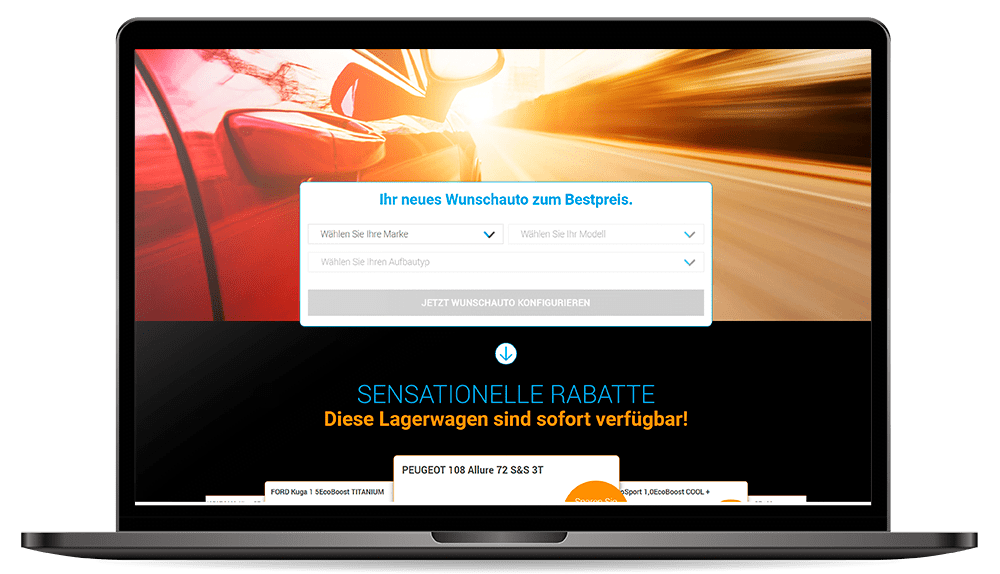 Carneoo
Buy cars for low rates online. We help carneoo to improve their online visibility via SEO and SEM and develop their impressive service even further.
CMS: custom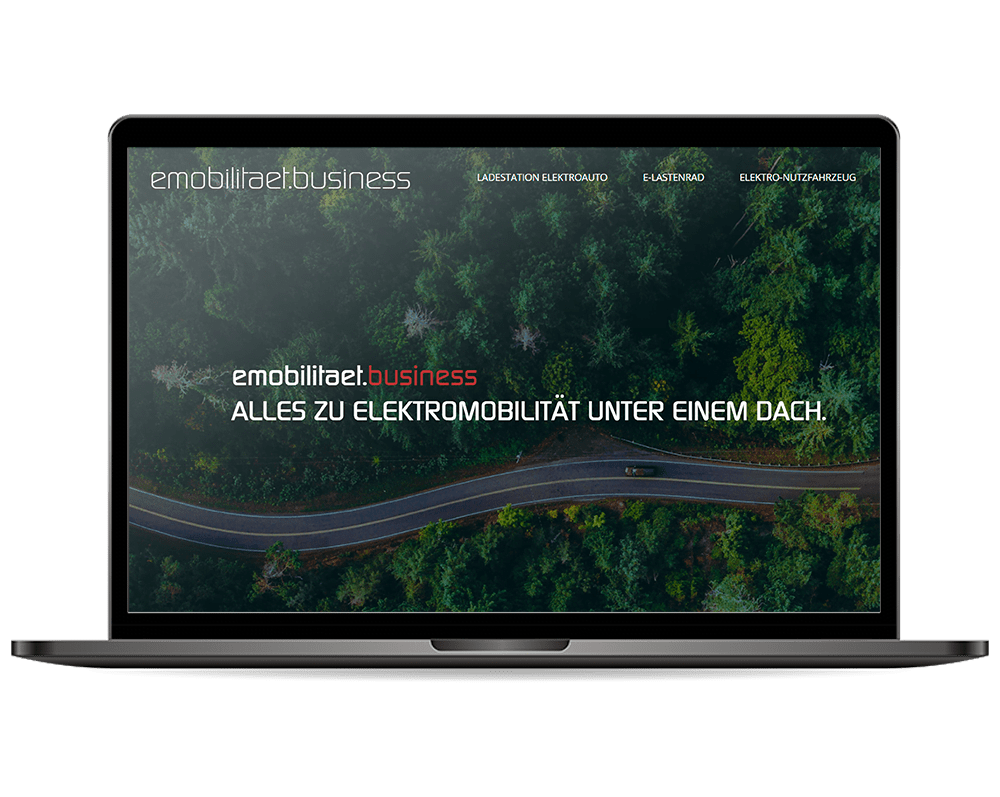 Emobilitaet.business
We are in charge of project mannagement. An online sales platform for emobilieat has been created with a blog area, coustum design, Shop segemts and an complex backend logic with many clients participating here.
CMS: Joomla!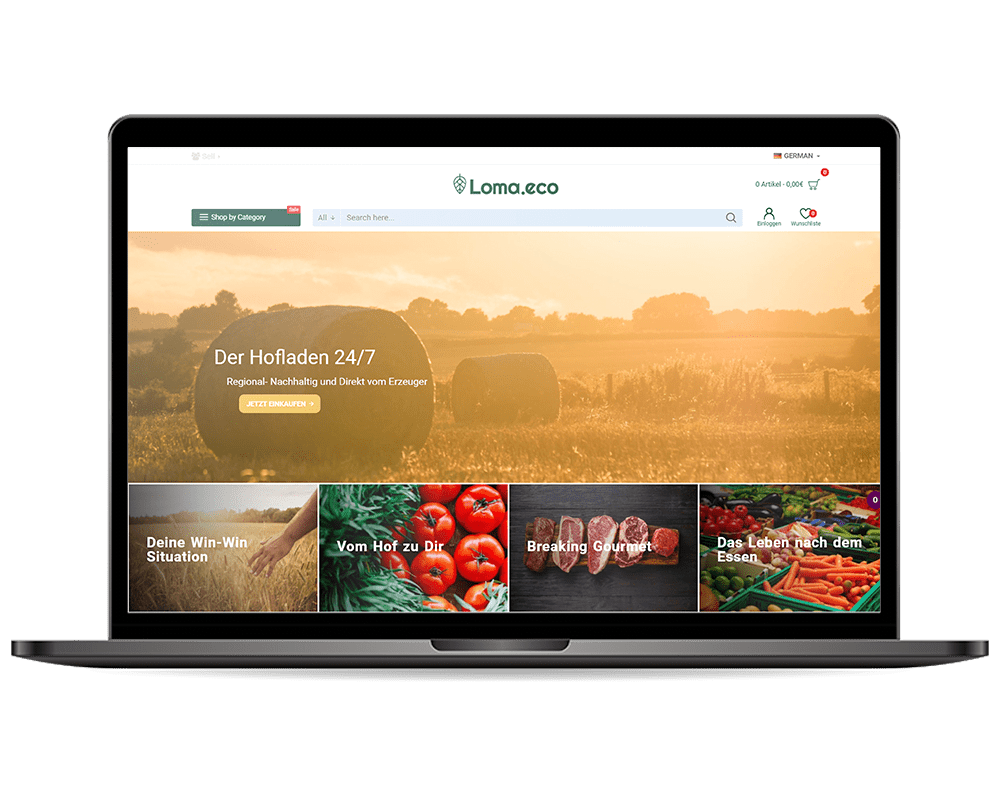 Loma.eco
Complete build by us of an online marketplace for local goods. Alongside we created a custom backend for vendor and order management as well as complex SEA channel. High end SEO has been implemented.
CMS: Shopware & OpenCart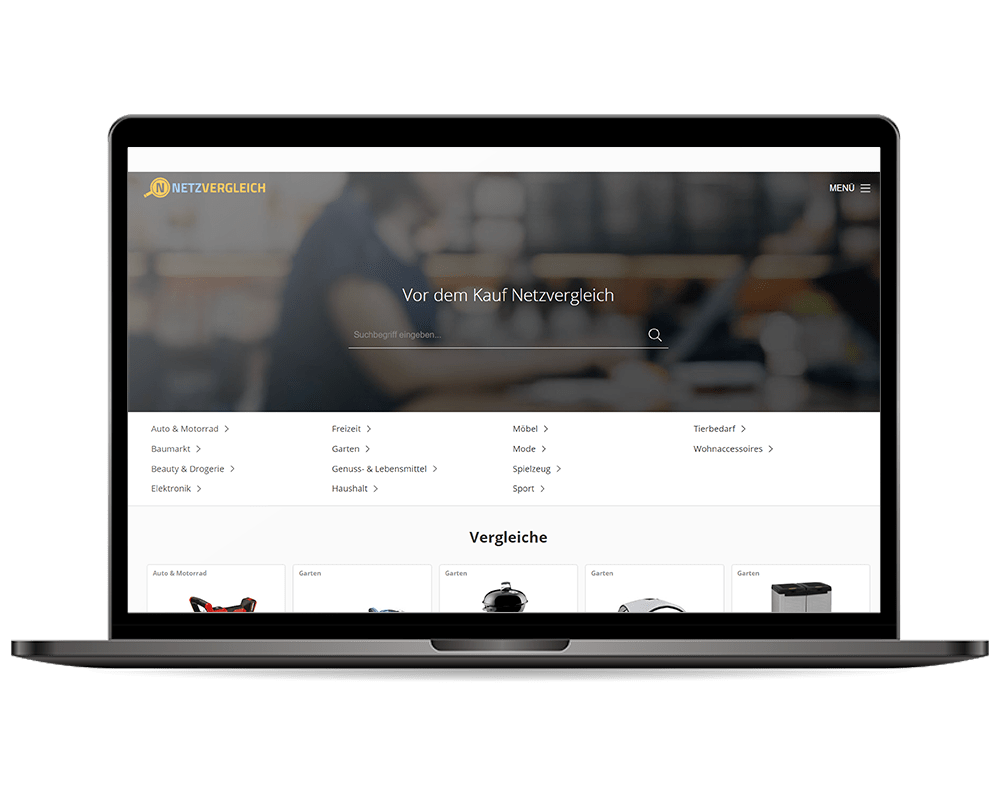 Netzvergleiche
We were in charge of this website till 2018. Big SEA channel as well as cooperations with leading companies in Germany has been established as a basis of this Website.
CMS: Custom Built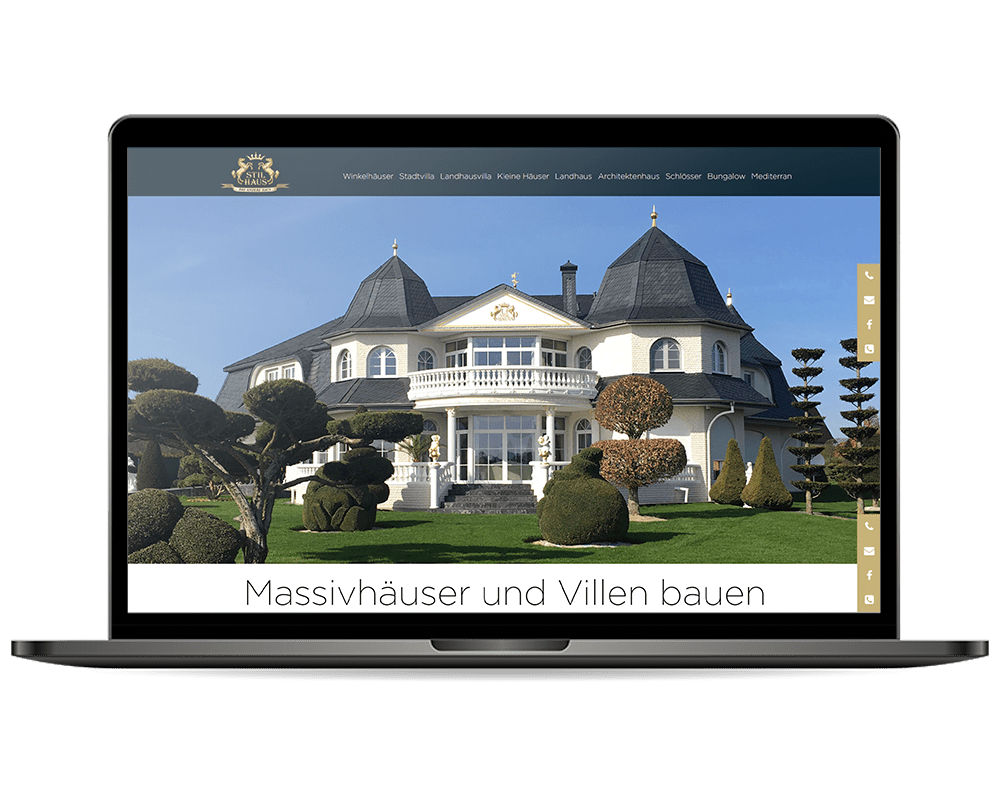 Stilhaus
We are taking care of Social Media management, SEO, and modernisation of the current Website.
CMS: Custom Built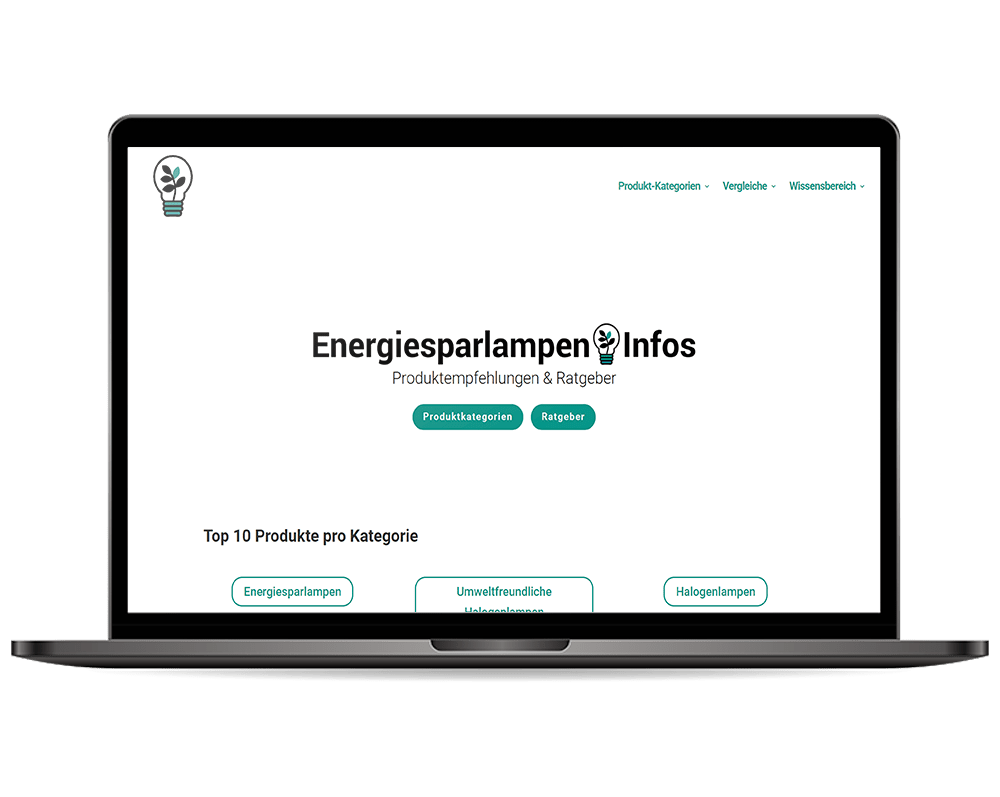 Energiesparlampen
Complete build by us with explaining texts about power saving bulps and affiliate links to Amazon.
CMS: WordPress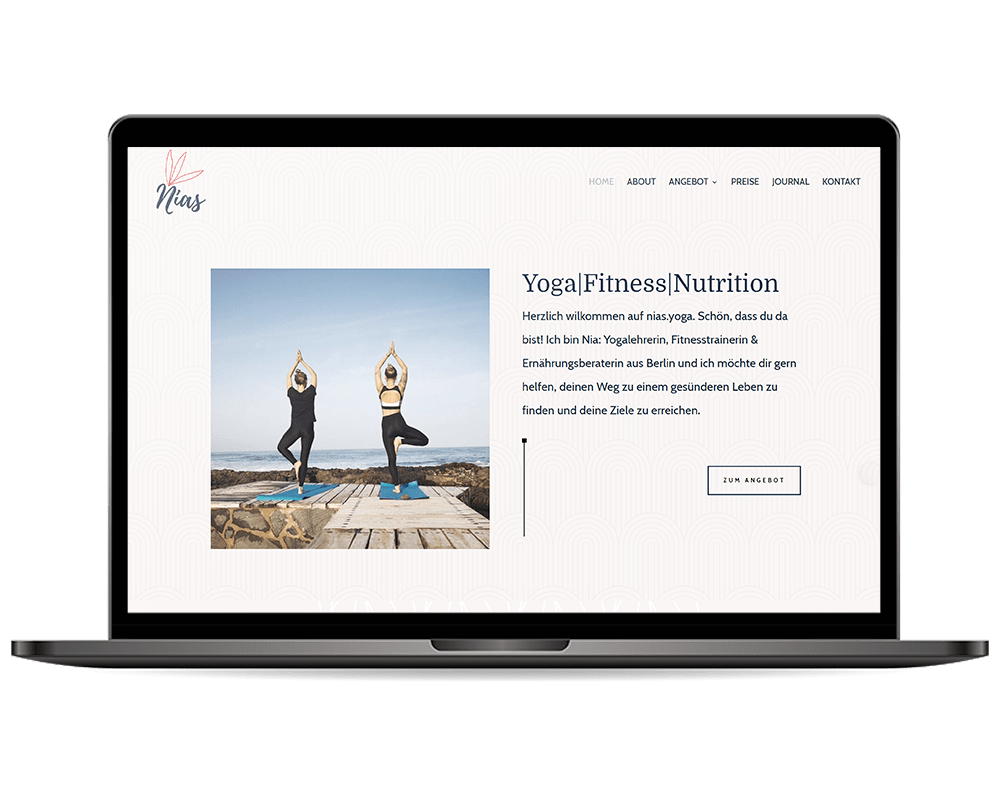 Nias.Yoga
Website about Yoga, fitness and nutrition where Nia helps clients with her expertieses to improve their lives.
CMS: WordPress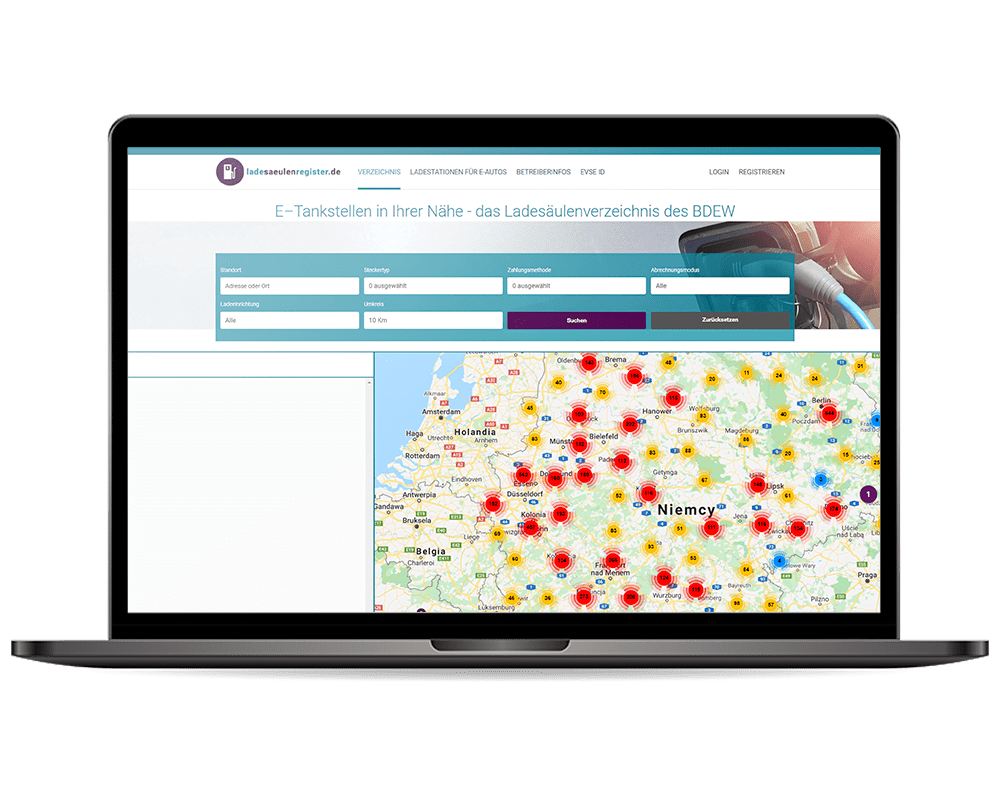 Ladesaeulenregister
Creation of one Landingpage, Implementation of selfmade widget and SEO basics made by us.
CMS: Contao
Seifenmeister
Complete build by us at first in Shopware 5 and than in OpenCart. With Blog segment, Paypal Checkout, SEO.
CMS: Shopware & OpenCart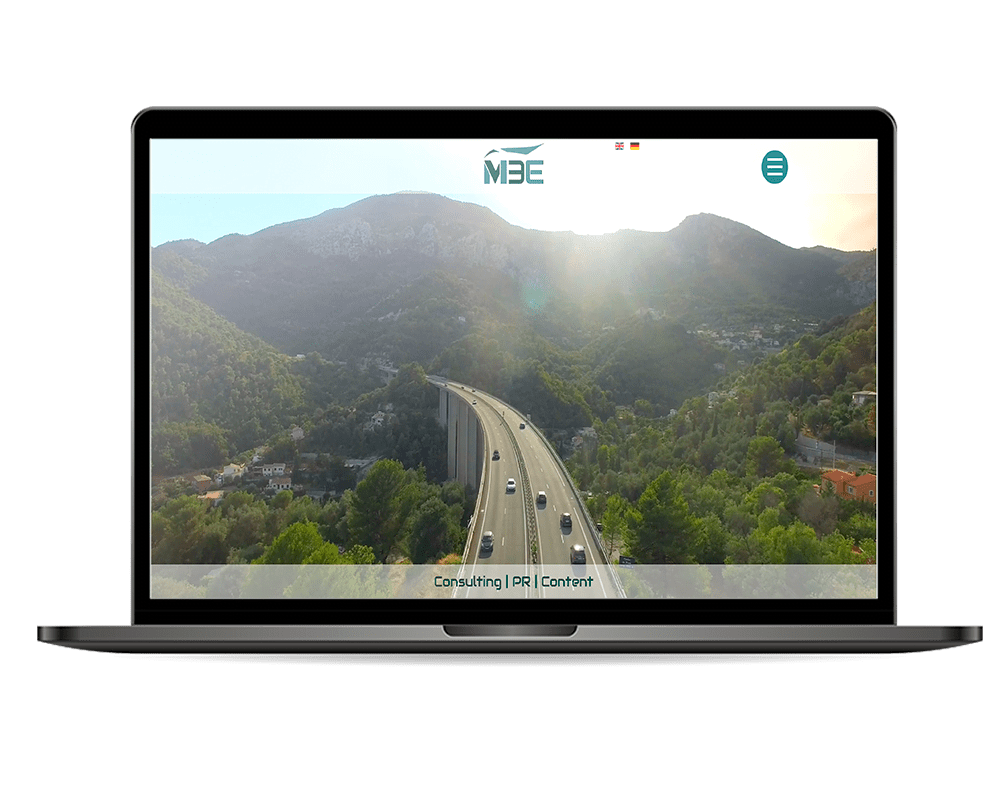 M3E GmbH
We created Page structure and did Search Engine Optimization.
CMS: Joomla!
umfinanzierung.berlin
A website for Allianz Berlin which focuses at obtaining credits & refinancing. Here you find a calculator to determine the advantageous offer Allianz can grand you for credit, as well as interesting article about those topics.
CMS: custom
We can help you help others
We prioritize social and sustainable projects! Contact us to find out more.
We make an impact
We donate at least 25% of our revenue to social and environmental projects each year.
We offer a broad range of services addressing your digital presence. Find out how we can best support you and your business.
We understand that the first step is often the hardest. But don't hesitate to contact us. Once we have received and evaluated your enquiry, we will handle all the work for you.
We will be happy to hear from you!
Contact us for free consultation.